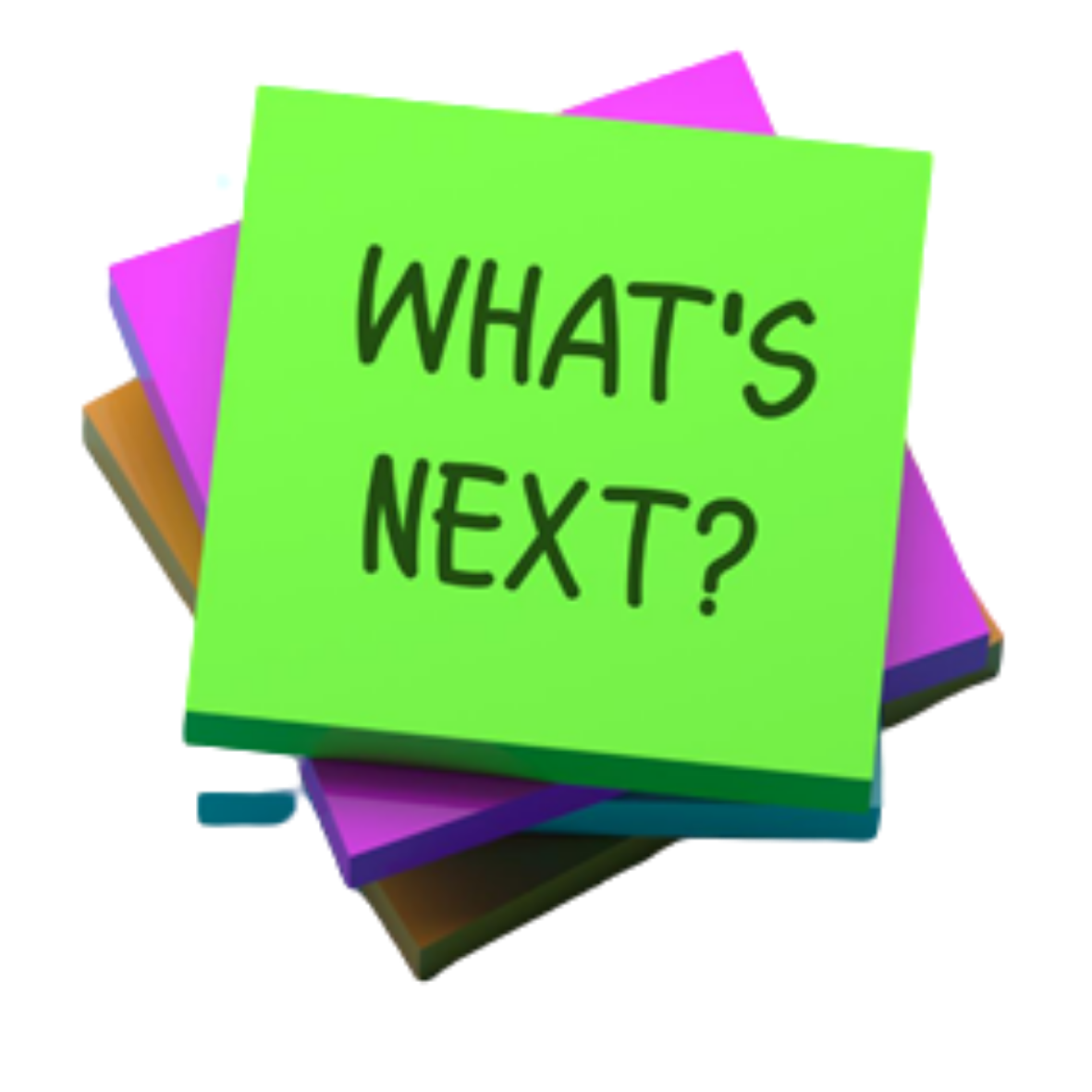 NEXT STEPS…
So, what now?
Having looked at the information available and hearing about the experiences of our students and medical staff, we hope you're ready to take the next step.
There's plenty of further opportunities for you to find out more about the role of a doctor that will help you to make those important decisions.
Work Experience
Our partners offer a range of work experience opportunities for individuals looking to gain experience in the workplace.
With placements within our hospitals and general practices, in addition to our on-line virtual placements, click here to find out more about opportunities available in your own region.
Programmes and Events
From virtual careers talks, to workshops providing hints and tips on Medical School application process, we've a wide range of programmes and events that can help you on your journey.
For more information, click here.