16+ AND STUDYING
Let's dare to dream. Let's think big.
In choosing and studying your A levels, you're getting further along your educational journey. But where will that journey take you? It's your call. Straight into a job, training, off to Uni or maybe a gap year? Have you thought about becoming a doctor and heading to medical school? There's no reason why the next doctor graduating in a few years can't be doctor you.
Whatever your background, previous work experience, or whether you know someone or not who works as a doctor, you can make it happen. It requires a lot of hard work, no-one is doubting that, but a career in medicine will truly make a difference to people's lives. Help ease pain and suffering, help provide hope, help those unable at times to help themselves. There aren't many careers that can do that. And you could be just the person to do it. Let's give it a go.
You can watch the videos on this webpage and hear from people from all sorts of different backgrounds who have become doctors. You can also click on the links on this page to find out more about what it's like being a doctor and what you need to do next to apply.
CLICK VIDEOS TO ENLARGE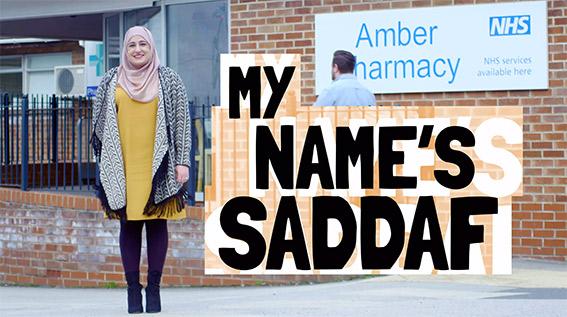 ---
MYTH BUSTING MYTHS
CLICK VIDEOS TO ENLARGE