AT PRIMARY SCHOOL
When was the last time you went to see the doctor? Was it nearby where the local doctor is or was it in the hospital? They will likely have given you some advice or treatment to help you get better.
There are all types of different doctors working in our health service. There are also all different types of people who become doctors. If you like helping people, if you like the idea of stopping people from feeling poorly, you might want to think about one day becoming a doctor.
You can watch the videos on this webpage and hear stories from all sorts of different people who have become doctors. You can also click on the links on this page to find out more about what it's like being a doctor.
CLICK VIDEOS TO ENLARGE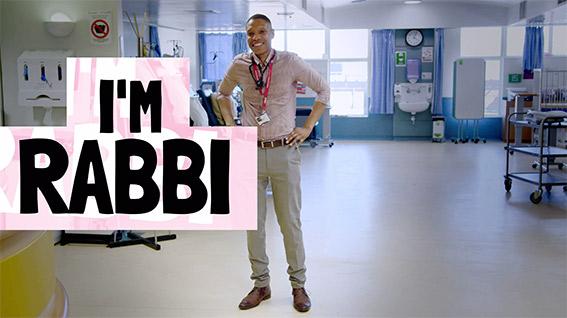 ---
MYTH BUSTING MYTHS
CLICK VIDEOS TO ENLARGE